Jim'll Paint It is an on-going art project, where Jim's fans suggest wild & wacky scenes from pop culture, and Jim brings them to life via the retro-hip tool of MS Paint. The online image he creates is free for the world to see and share, but his fans can buy it on T-shirts.
When Jim first came on board, he had yet to attempt Facebook or online marketing. It's the kind of thing that can be technical and daunting to many creatives. But as a Tshirtify partner he doesn't have to worry about that anymore, because it's something we excel at.

We set Jim up with Retargeting - ensuring that users who have already visited his website are served specific ads once they've left his site. This Retargeting has been a big success and has resulted in an extra 10% of revenue for Jim every month.
WANT TO FIND OUT HOW WE CAN HELP YOU GROW?
To put it shortly, no. We also created very specific Facebook ad campaigns for Jim. Despite having 720,000 Facebook followers, when Jim announces a new project or product, only a fraction of those Followers will actually see his post.

Our ad campaigns target users who haven't engaged with Jim recently, and actively exclude those who have already seen his new product. Focusing the adverts in this way has brought Jim an extra 5% revenue per month.
The fans suggest it, Jim paints it, we handle the rest...
FIND OUT ABOUT OUR UNIQUE MARKETING STRATEGIES
Our services
Choose from three plans to fit your needs, all with the flexibility to set your own shipping and product prices.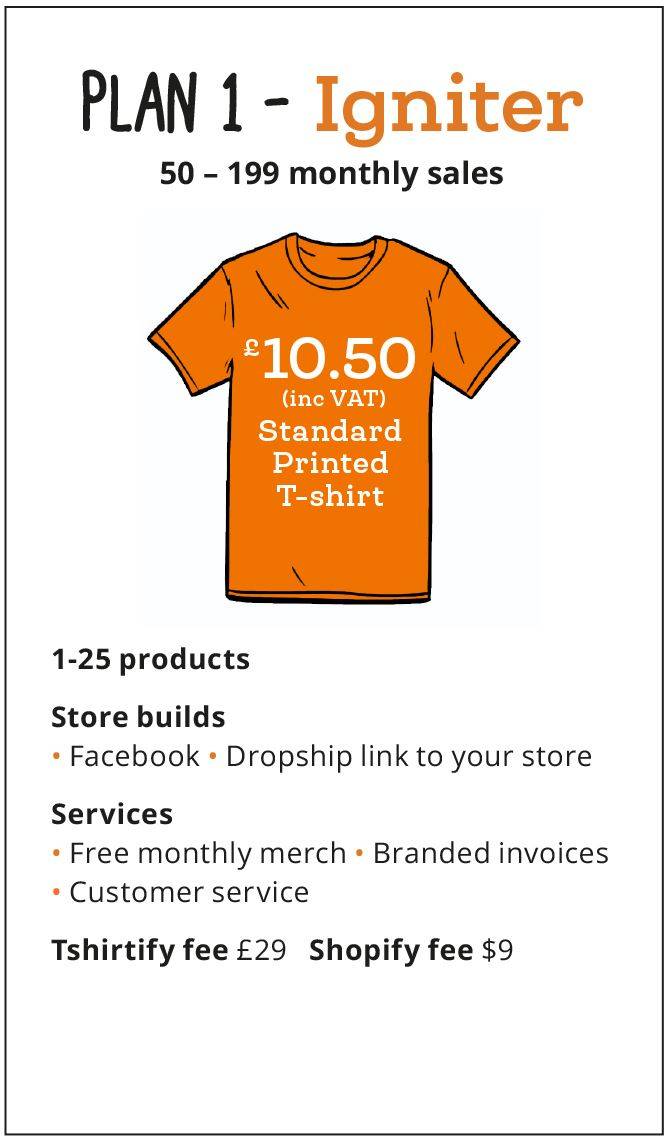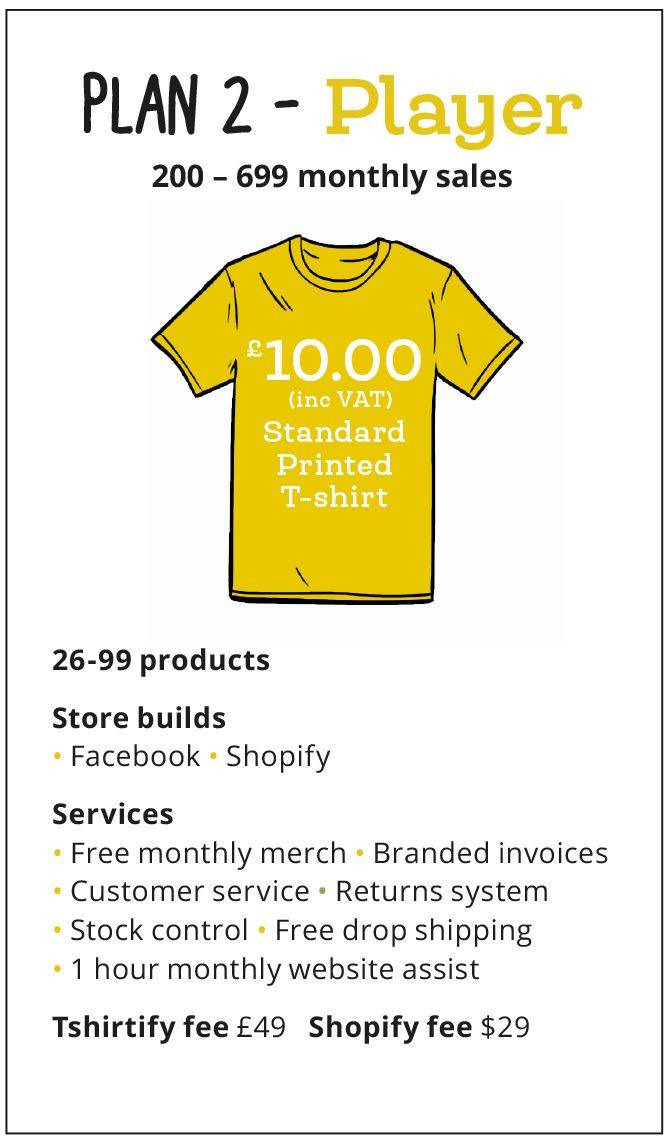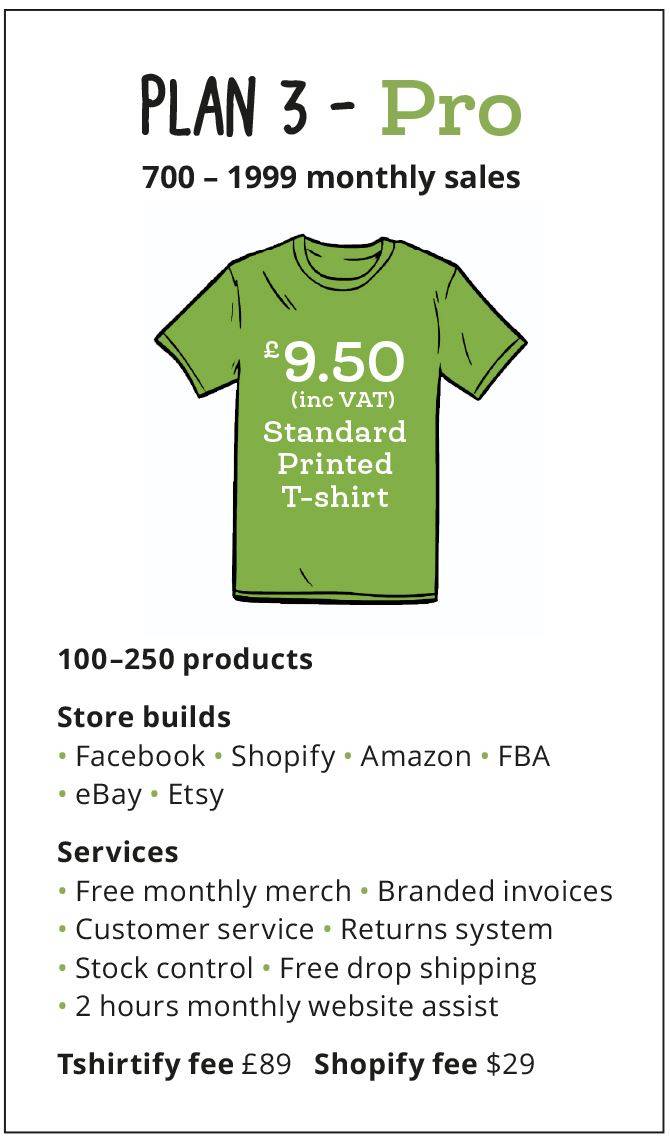 Contact us
If our story speaks to you, join us. Together, we can influence more.
We're currently accepting applications for 2018 partners.
Who is a potential partner? A new kind of entrepreneur who feels called to play a much bigger game. If that's you, register your interest in TShirtify by signing up below.