Jim'll Paint It is an online art-project where Jim's fans and followers dream up funny and insane scenes from pop culture, and Jim brings them to life using the greatest tool of yesterday - MS Paint. The images he creates get shared all over the world, and his fans can buy those crazy paintings on his T-shirts.
Once we had worked with Jim to eliminate the stress and workload of running his business day-to-day, we were able to show him the positive impact we could be having on the world. "I'm in!" said Jim.
Now, when anyone buys a Jim'll Paint It art print, B1G1 gives 3 days of visual arts training to vulnerable children. So far Jim has helped give 2673 days of visual arts training to improve those children's lives. And when anyone buys a Jim'll Paint It T-shirt or sweatshirt, B1G1 gives 1 day of access to warm clothes for winter protection in the Ukraine. To date Jim has enabled 1418 days of access to warm clothes
Our services
Choose from three plans to fit your needs, all with the flexibility to set your own shipping and product prices.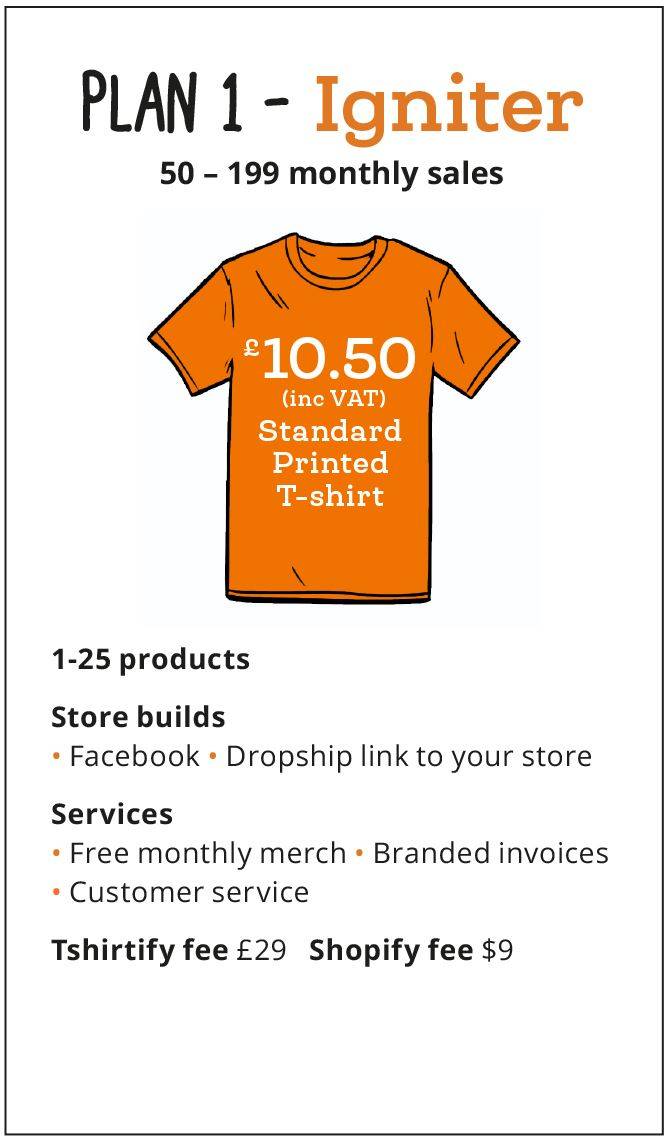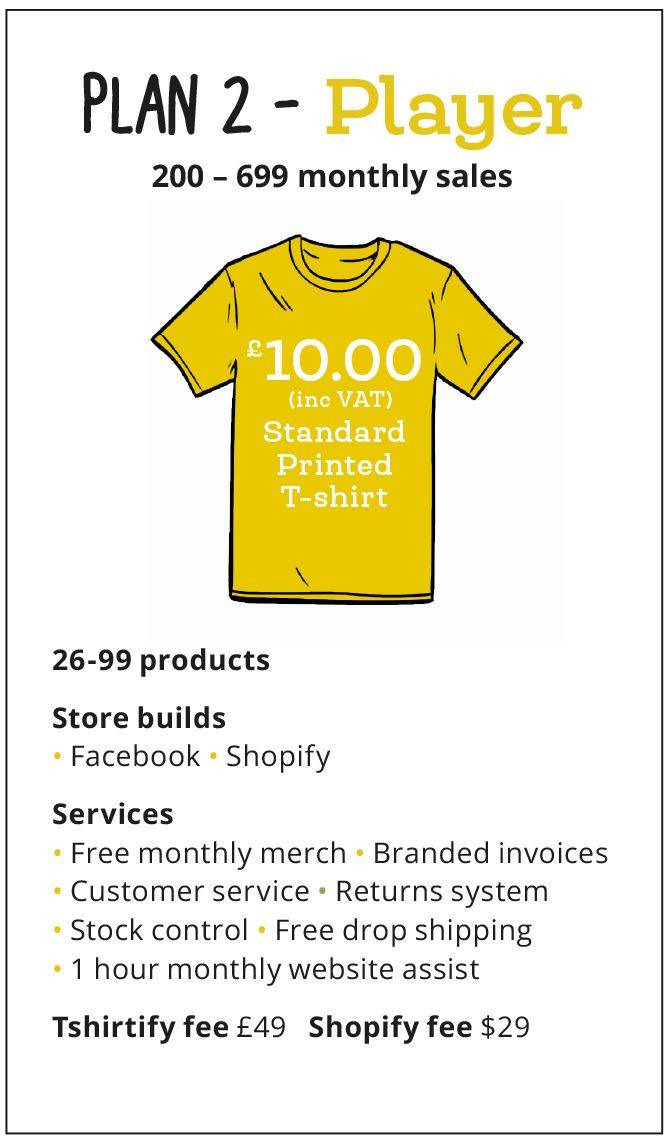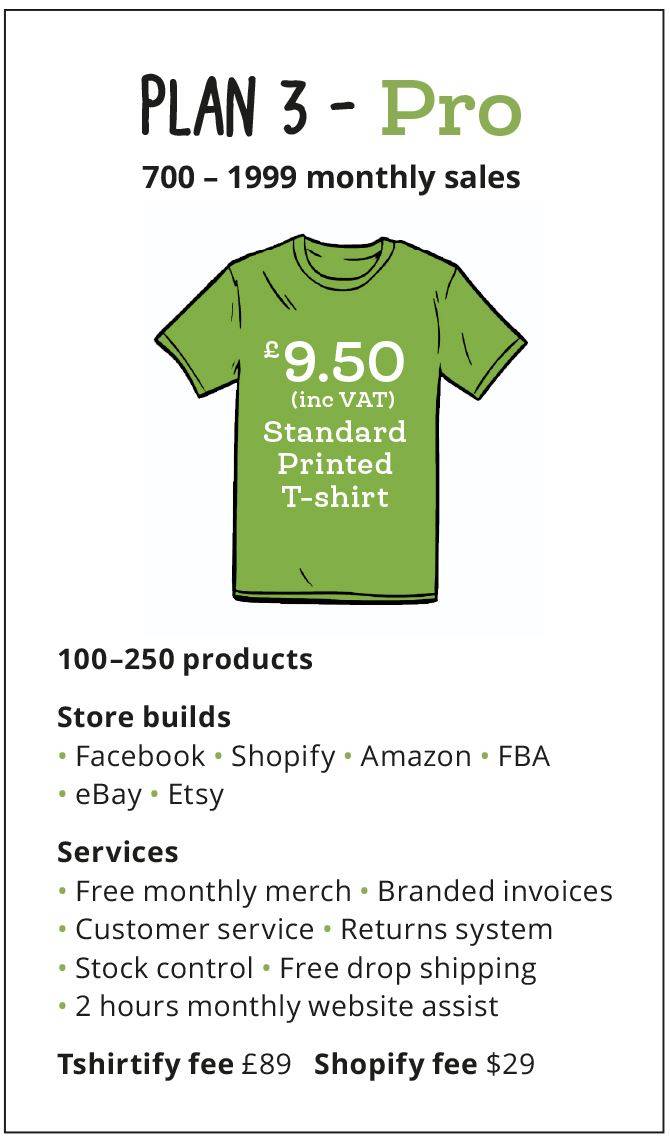 FIND OUT HOW TO CHANGE THE WORLD, 1 T-SHIRT AT A TIME
We're proud of our work with B1G1 and we're proud Jim has helped positively impact so many lives around the world. We've inspired him, he's inspired us. Let's all lead by example.
Things are changing. More companies are making the choice to impact the world beyond profit.
We believe impact happens best through influence. And legacy is what happens when an abundance of such is left in the world.
When those who partner with us consciously create new kinds of wealth, they are widening the influence they can make.
At TShirtify, we influence through our ongoing partnership with Buy1Give1 and their Global Giving Campaign. For every TShirt that rolls off the press, we give an essential Education Pack to a child in Cambodia.

WANT TO FIND OUT HOW WE CAN HELP YOU MAKE AN IMPACT?
Our partners
" Last week was the first time in 4 years that I spent every single day doing what I love - illustrating! Thanks so much! " –
Jim'll Paint It, Illustrator
Contact us
If our story speaks to you, join us. Together, we can influence more.
We're currently accepting applications for 2018 partners.
Who is a potential partner? A new kind of entrepreneur who feels called to play a much bigger game. If that's you, register your interest in TShirtify by completing a brief survey.