Jim'll Paint It is a massive collaboration between thousands of complete strangers. Jim's fans imagine bizarre scenes from pop culture, and Jim brings them to life using MS Paint. These wild scenes are then available to buy in T-shirt form.
When Jim creates a new art project, his fans go wild for it. It gets shared hundreds of thousands of times all around the world. His fans want to get their hands on that project, and they they want to get their hands on it NOW. Lengthy delays in getting that project turned into a product will cost Jim in interest, excitement and revenue.
HOW WE CAN WE HELP GET YOUR PRODUCT OUT QUICKER?
As a Tshirtify partner, there are no delays. Just a simple process. Jim sends his latest art project to us - our designer formats the image and gets it ready to work with our Direct To Garment Printer - our tech guys take the information and enter it into our systems - and within 2 hours the product is on-sale and ready to be bought.
Our services
Choose from three plans to fit your needs, all with the flexibility to set your own shipping and product prices.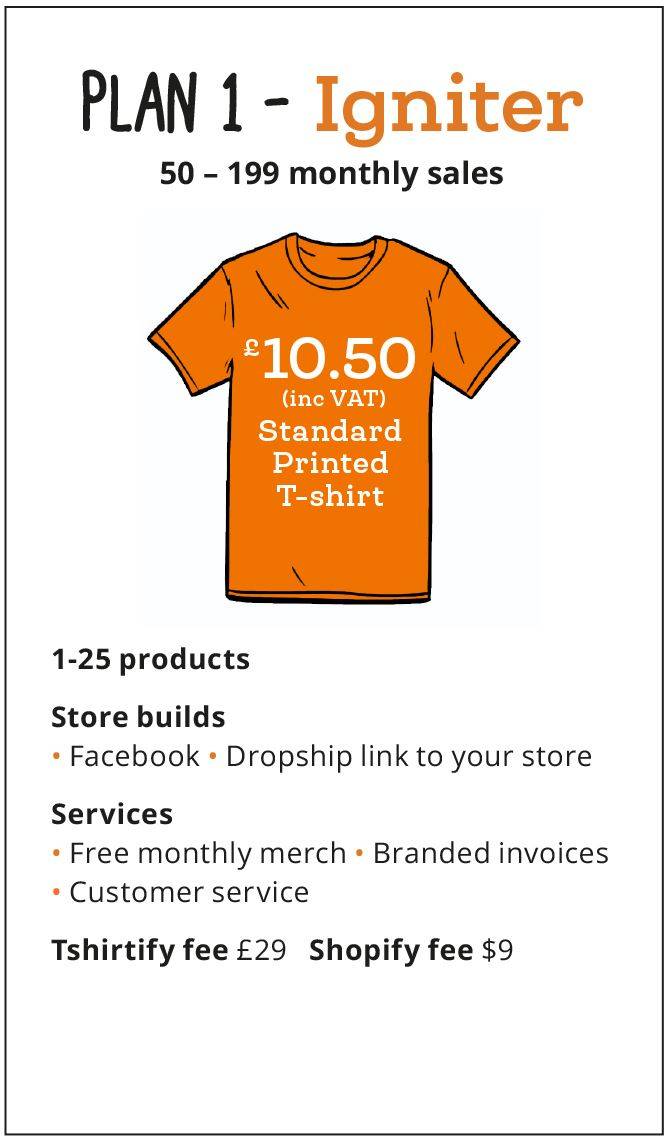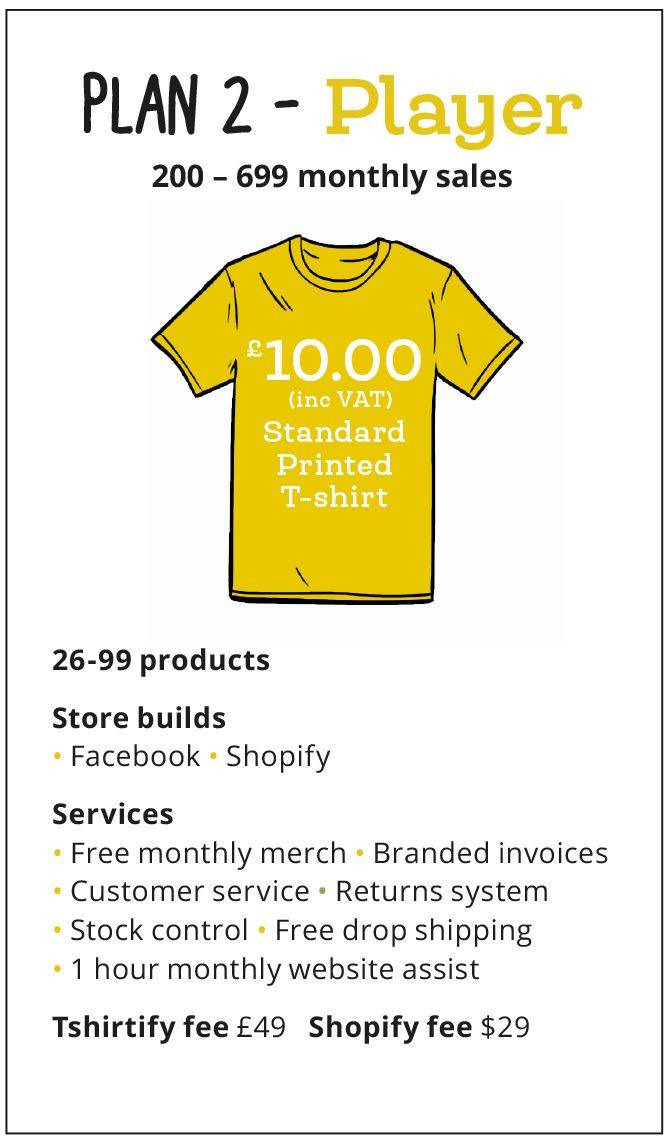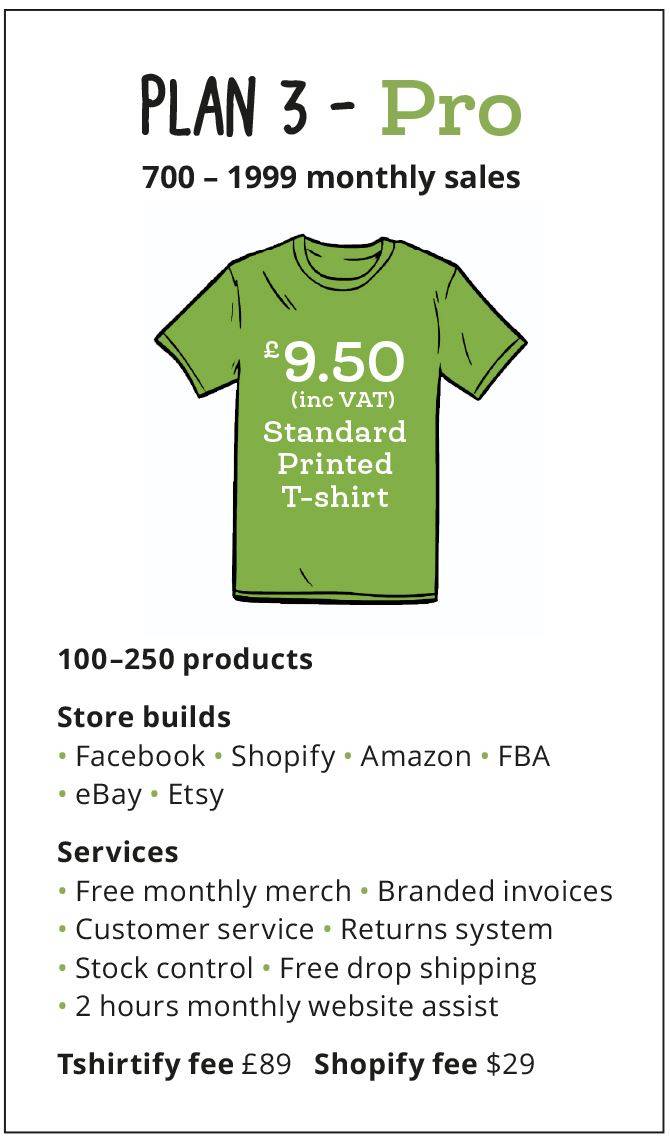 HOW CAN TSHIRTIFY HELP YOU GROW?
Our partners
" Last week was the first time in 4 years that I spent every single day doing what I love - illustrating! Thanks so much! " –
Jim'll Paint It, Illustrator
Contact us
If our story speaks to you, join us. Together, we can influence more.
We're currently accepting applications for 2018 partners.
Who is a potential partner? A new kind of entrepreneur who feels called to play a much bigger game. If that's you, register your interest in TShirtify by completing a brief survey.