Jim'll Paint It is an on-going art project, where Jim's fans suggest wild & wacky scenes from pop culture, and Jim brings them to life via the retro-hip tool of MS Paint.
• His popularity online created a huge demand for his t-shirts and an even bigger demand on his time. He didn't have a team in place. So, in order to meet the demands of his raving fans, he had to do everything himself including customer service and returns.

• Not only was Jim's creative time being sucked away by day-to-day business operations, he was stuck on the Big Cartel platform, who owned his site and, to a certain extent, his brand identity.

• On top of that, the print quality from his current supplier was less than ideal, and his fans had to wait up to 12 days for their t-shirts!

Not good for Jim. Not good for business.
DO YOU HAVE PROBLEMS WE COULD SOLVE?
• We changed Jim's platform from Big Cartel to Shopify - he now owns his store and has full control over his identity and brand.

• Next, we synced all of his products to our world class Print-On-Demand hub - all t-shirt orders are now shipped within 24 hours of placement.

• We automated every aspect of the ordering process, ensuring Jim has no more unnecessary paperwork.

• Then we made a bespoke system to handle all of his orders, customer service, and returns.

• We now regularly take a design off his computer and have it ready for sale within two hours.

• With Facebook Ads and a Google Analytics strategy, we optimised his website which is still increasing his revenue at a steady rate.

HOW CAN OUR SOLUTIONS CAN WORK FOR YOU?
How Tshirtify Can Help You!
We're an on-demand printing partner, built to support creative entrepreneurs and influencers seeking new opportunities for their brands and the impact it can make If you have an established audience, or have started a business built on passion, you have the power to influence.
Choose from three plans to fit your needs, all with the flexibility to set your own shipping and product prices.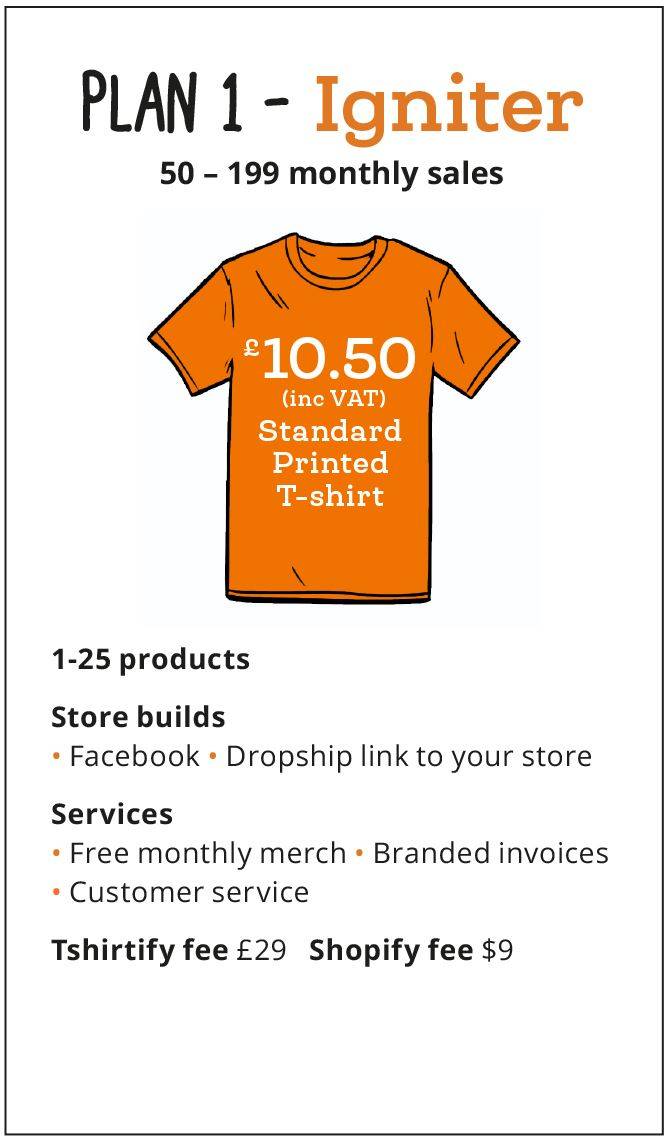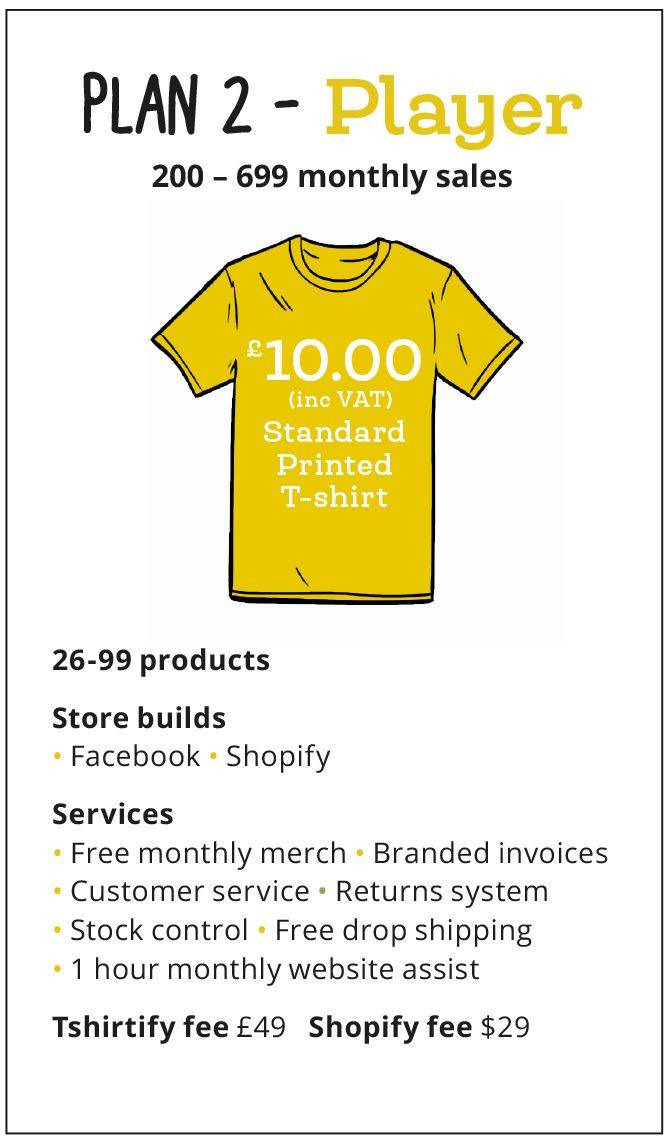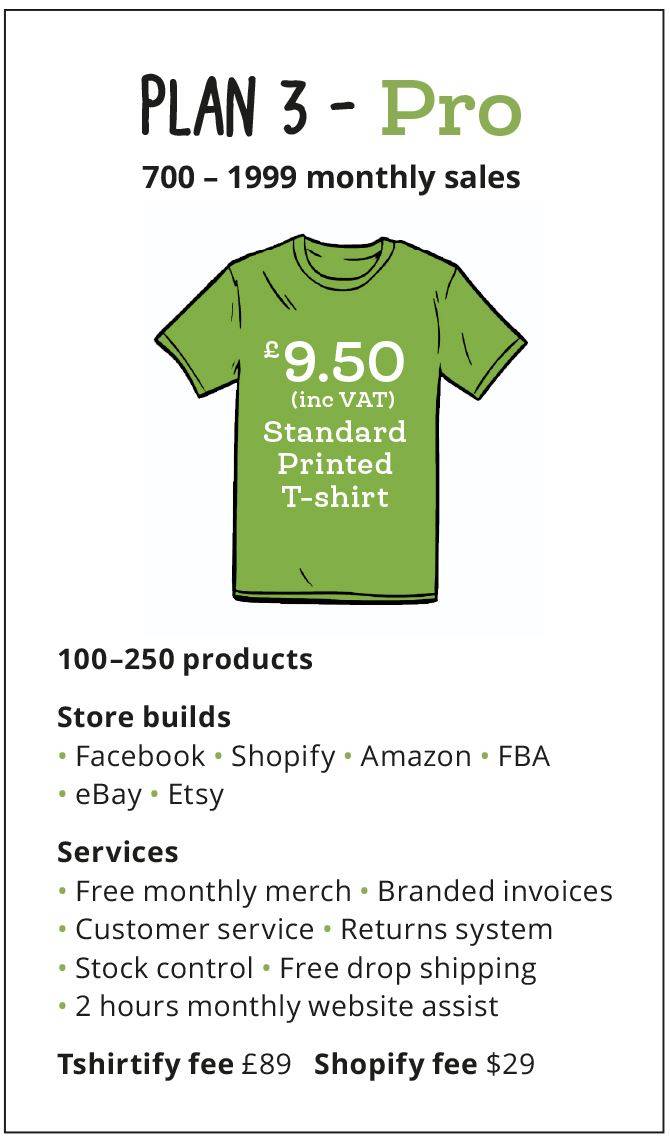 Our partners
" Last week was the first time in 4 years that I spent every single day doing what I love - illustrating! Thanks so much! " –
Jim'll Paint It, Illustrator
Contact us
If our story speaks to you, join us. Together, we can influence more.
We're currently accepting applications for 2018 partners.
Who is a potential partner? A new kind of entrepreneur who feels called to play a much bigger game. If that's you, register your interest below.